Key Money Moments: 4 Times You Should Talk to a Pro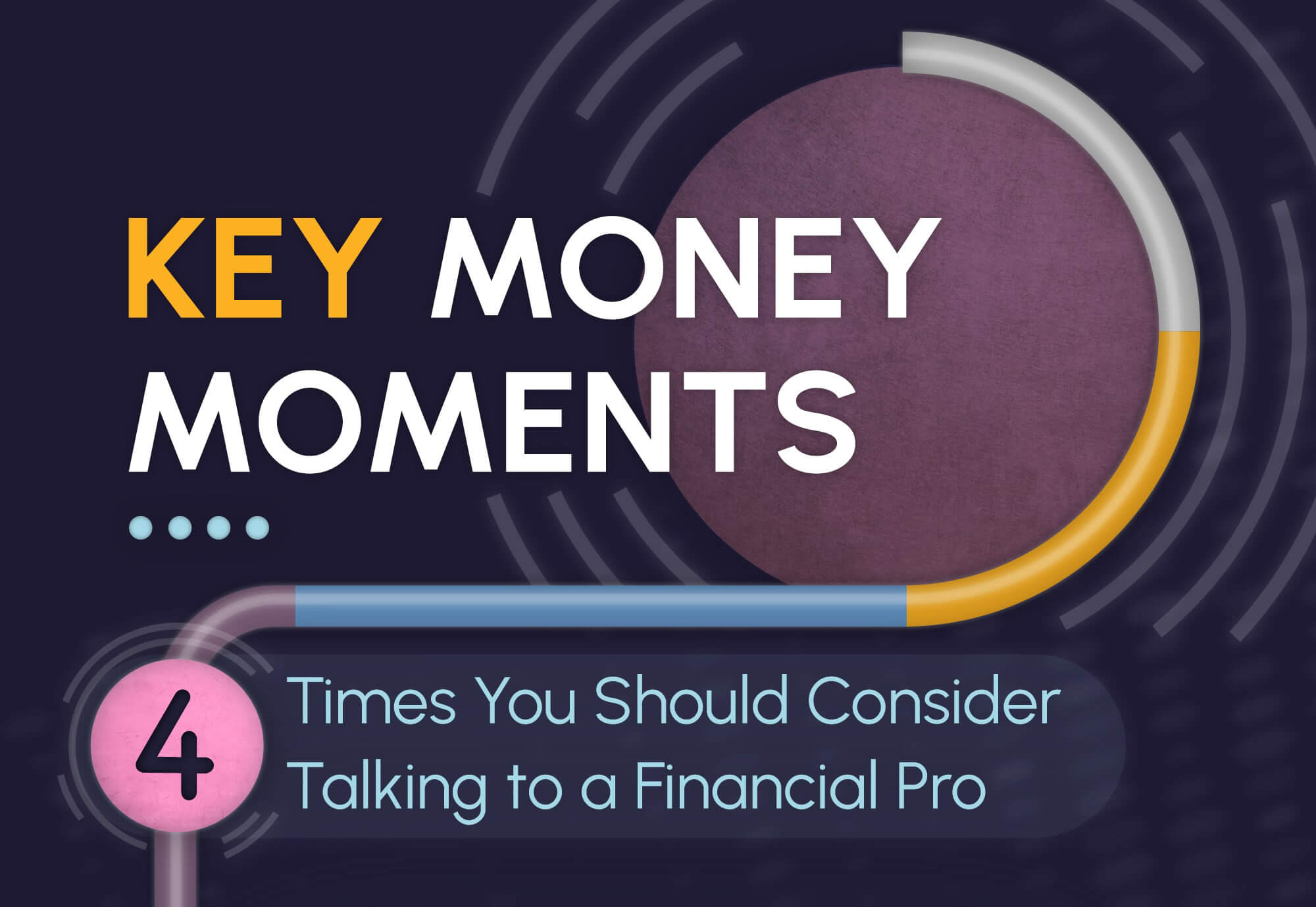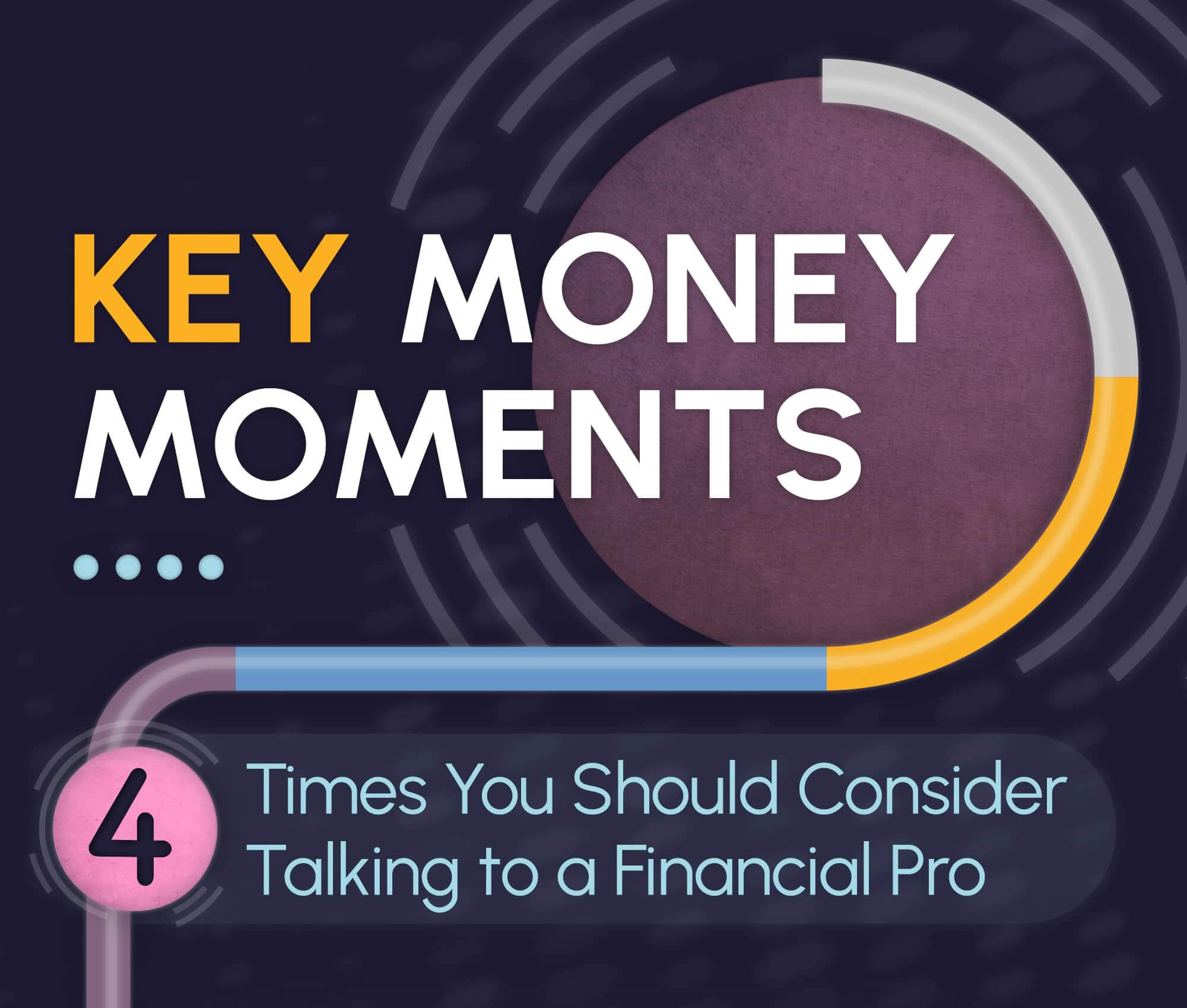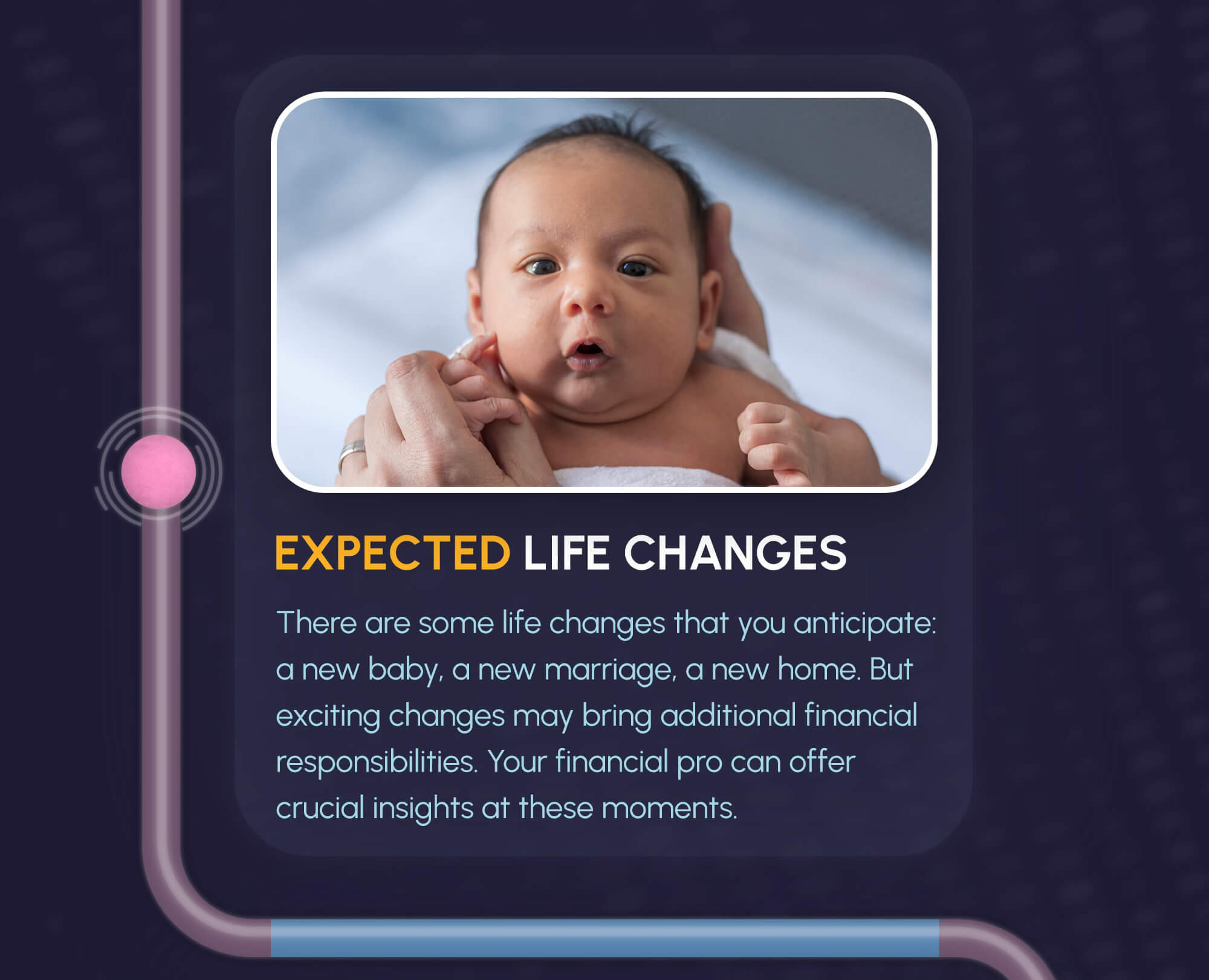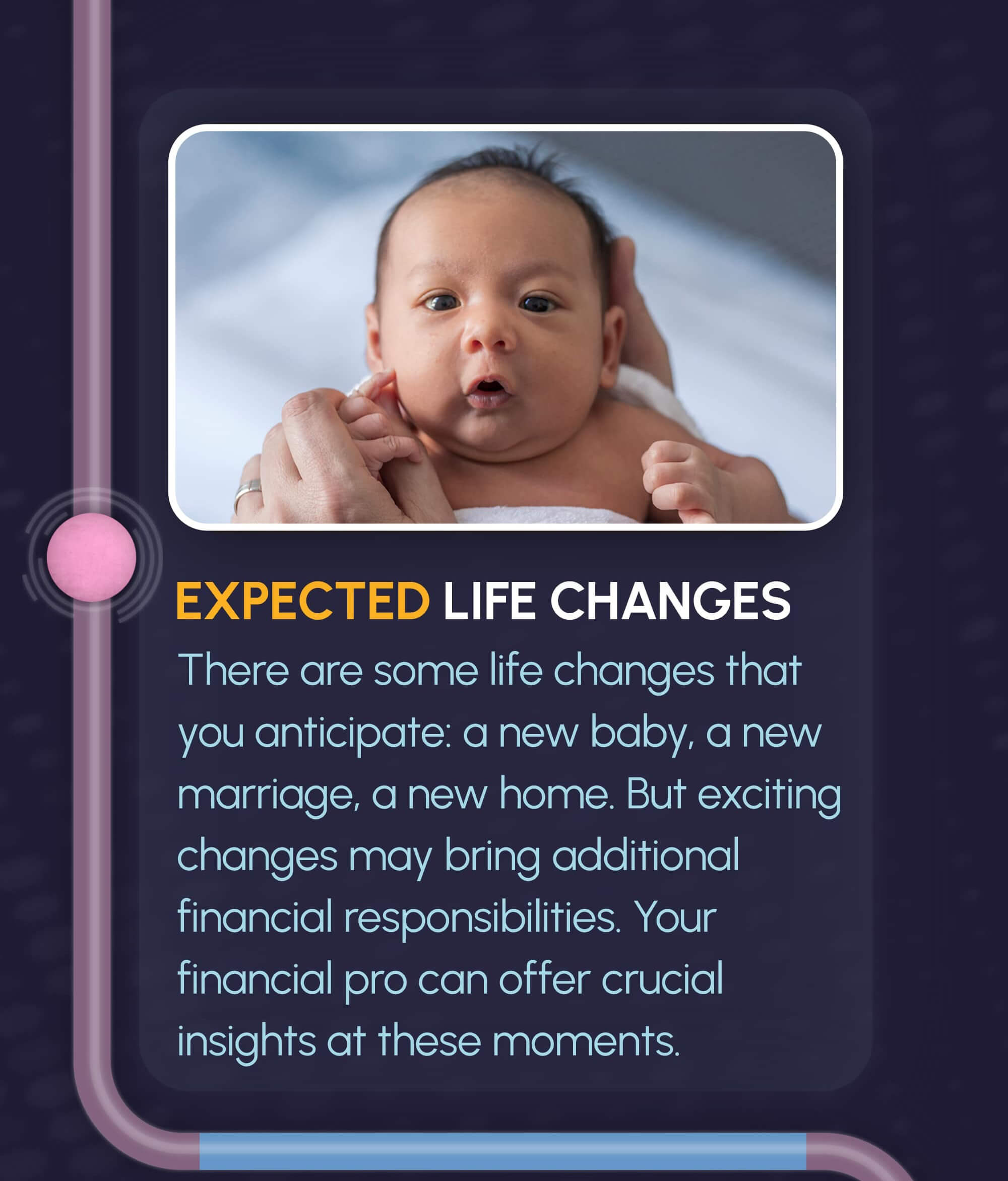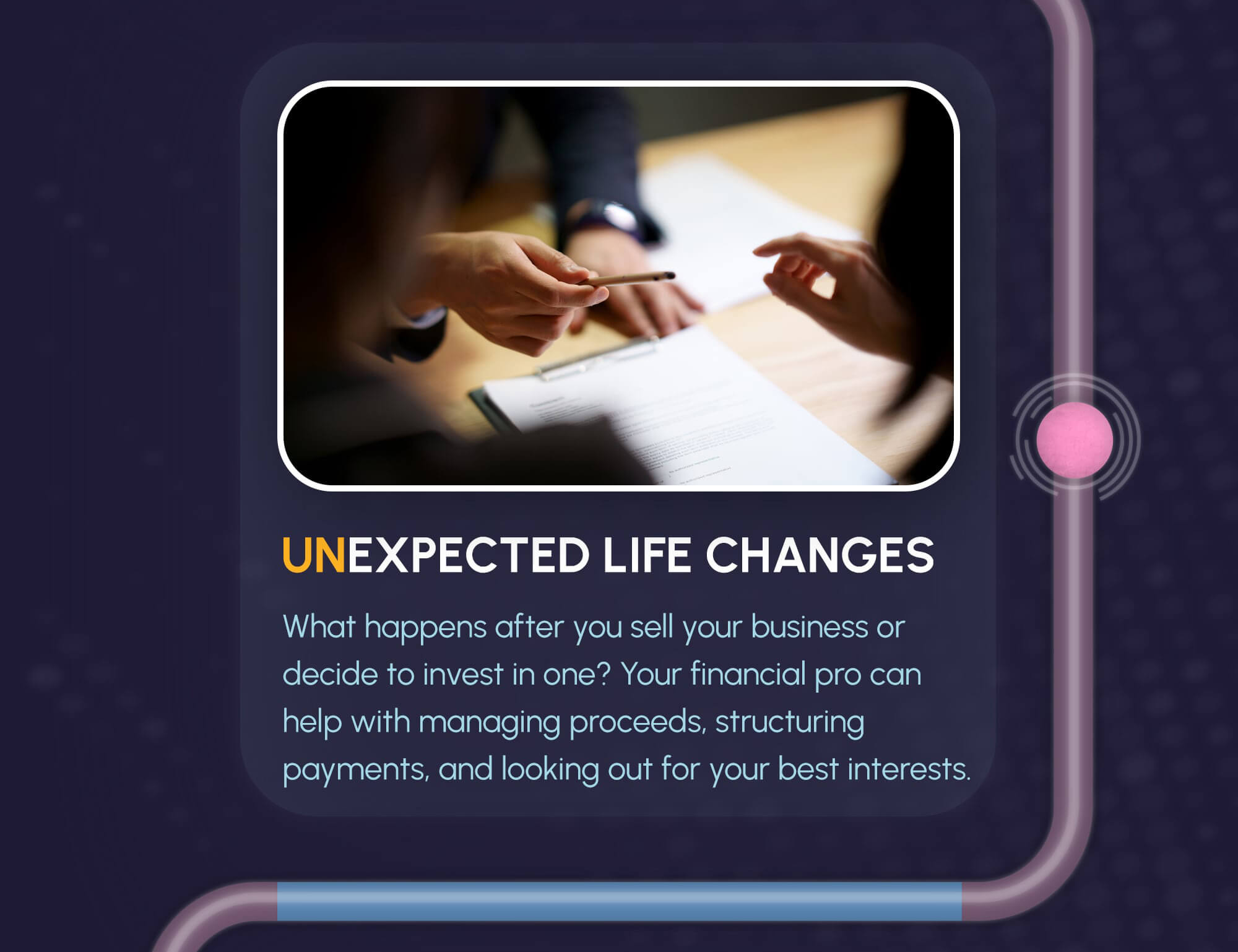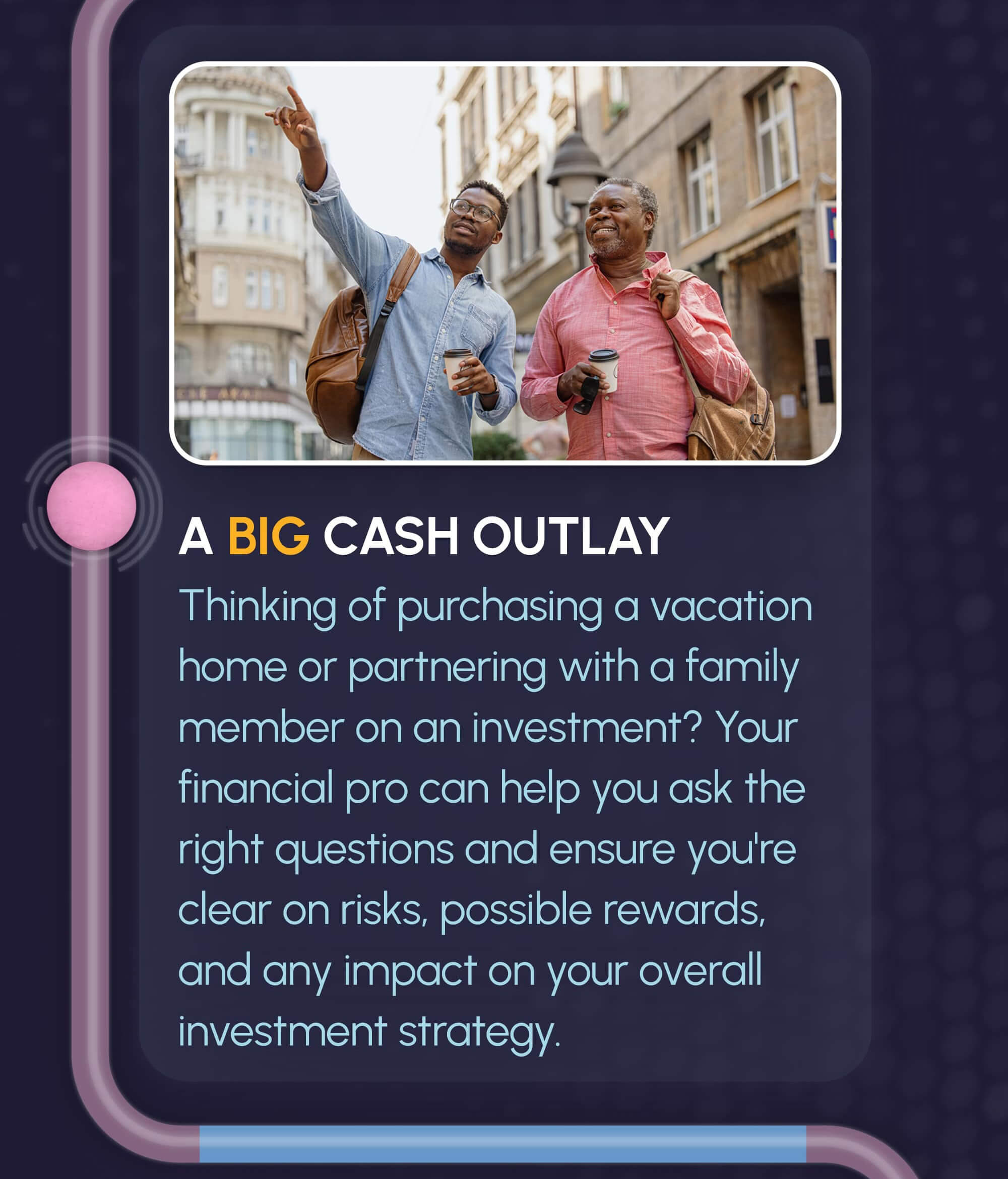 Related Content
A financial professional is an invaluable resource to help you untangle the complexities of whatever life throws at you.
There are many sources of passive income and this article explores several
The dreams of small business owners and the business plans that outline the strategy to fulfill those dreams rarely include the insurance protections that business owners will need. Yet, having adequate protection can...