Data Thieves from Outer Space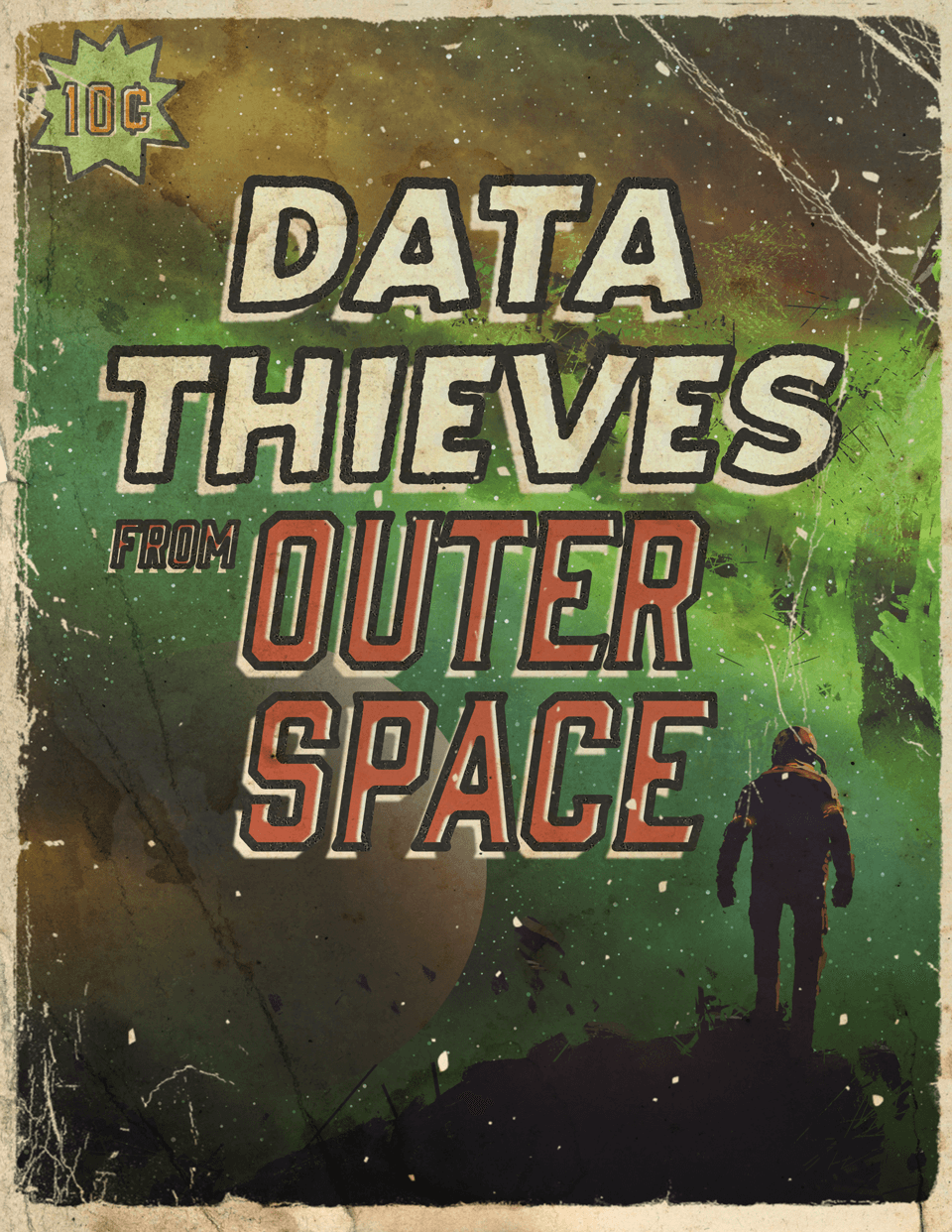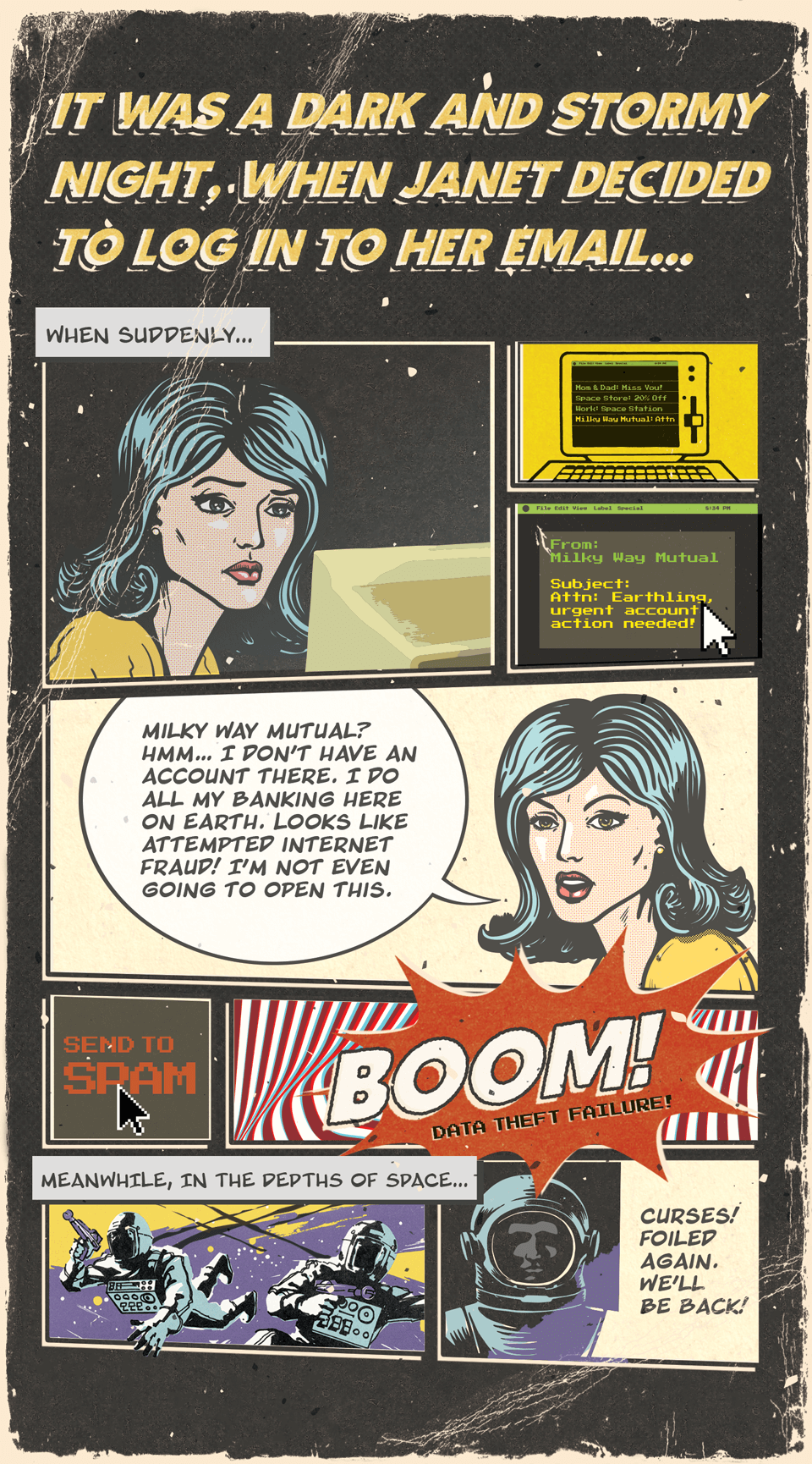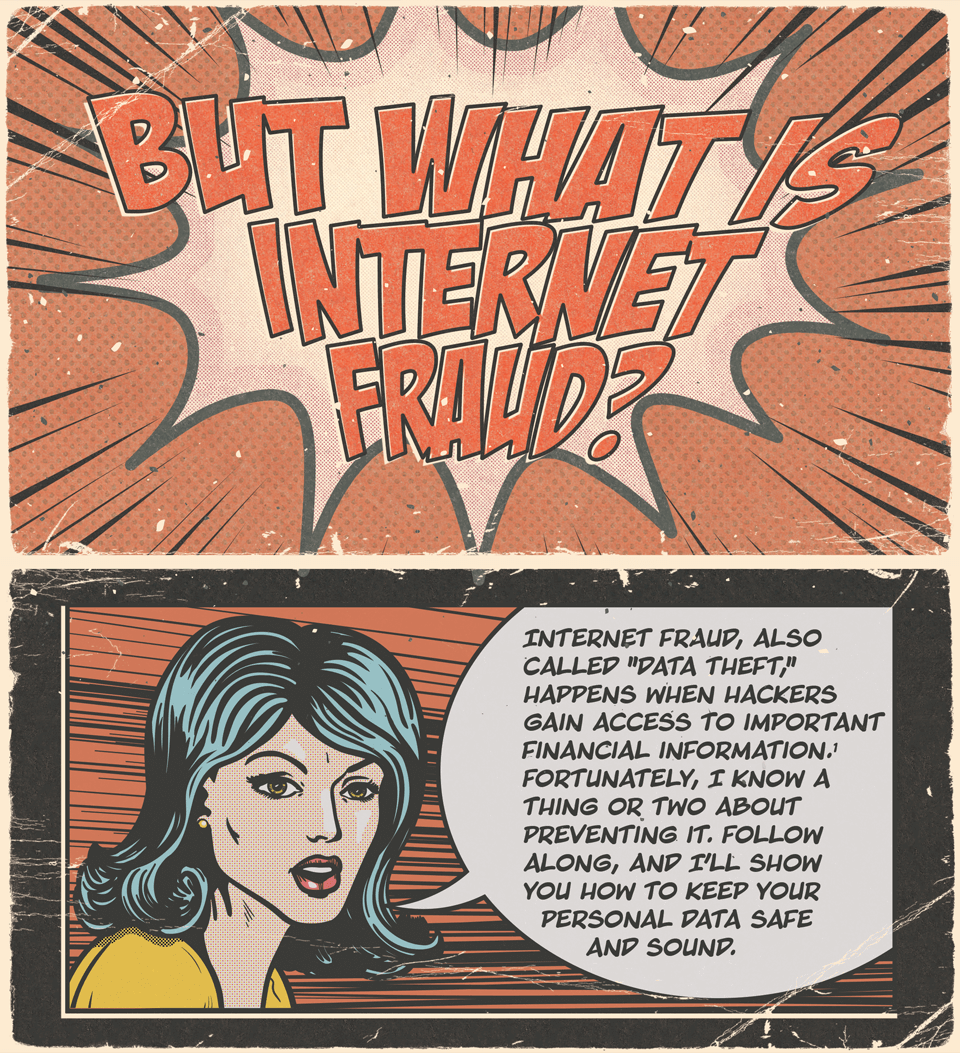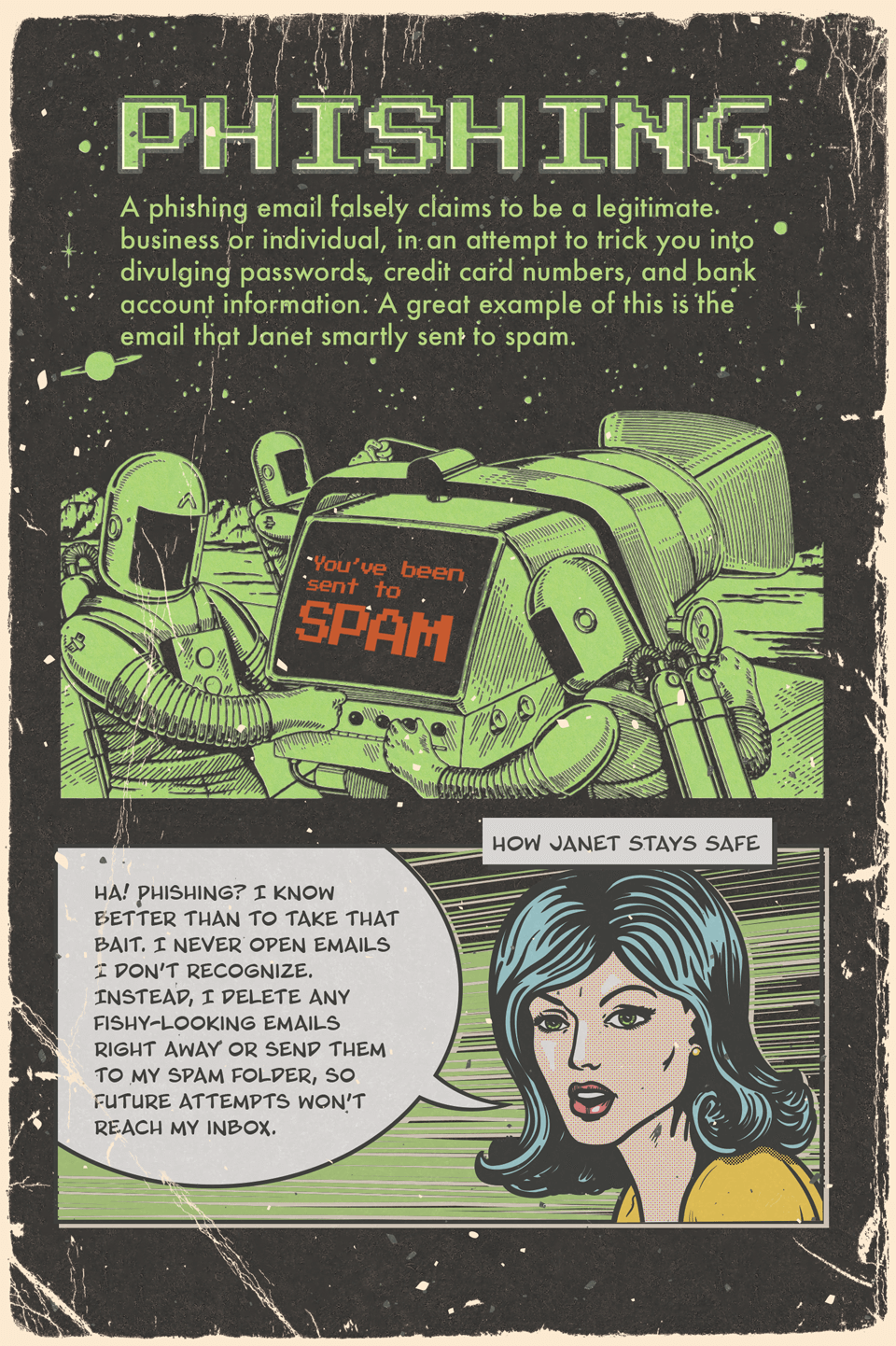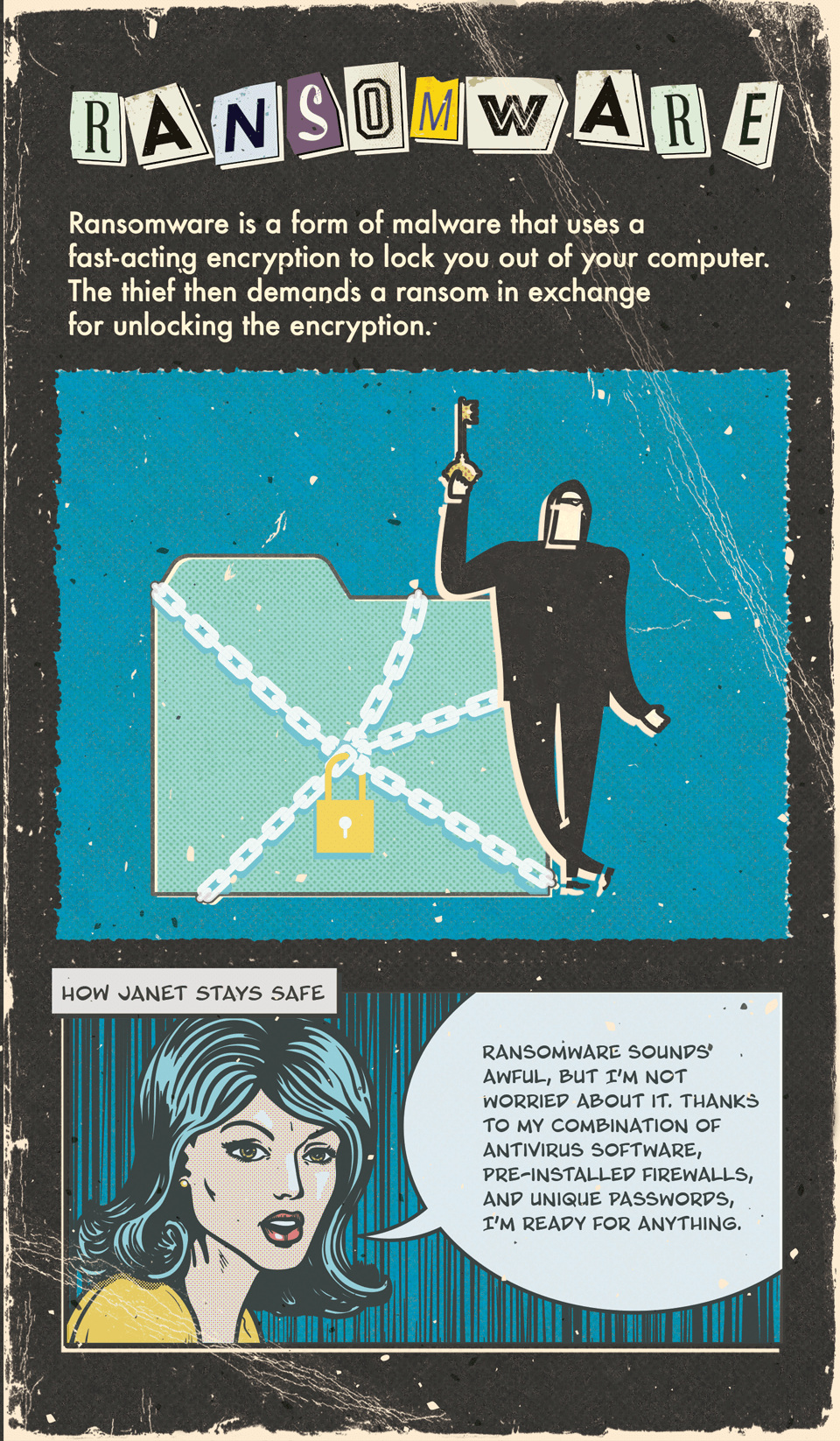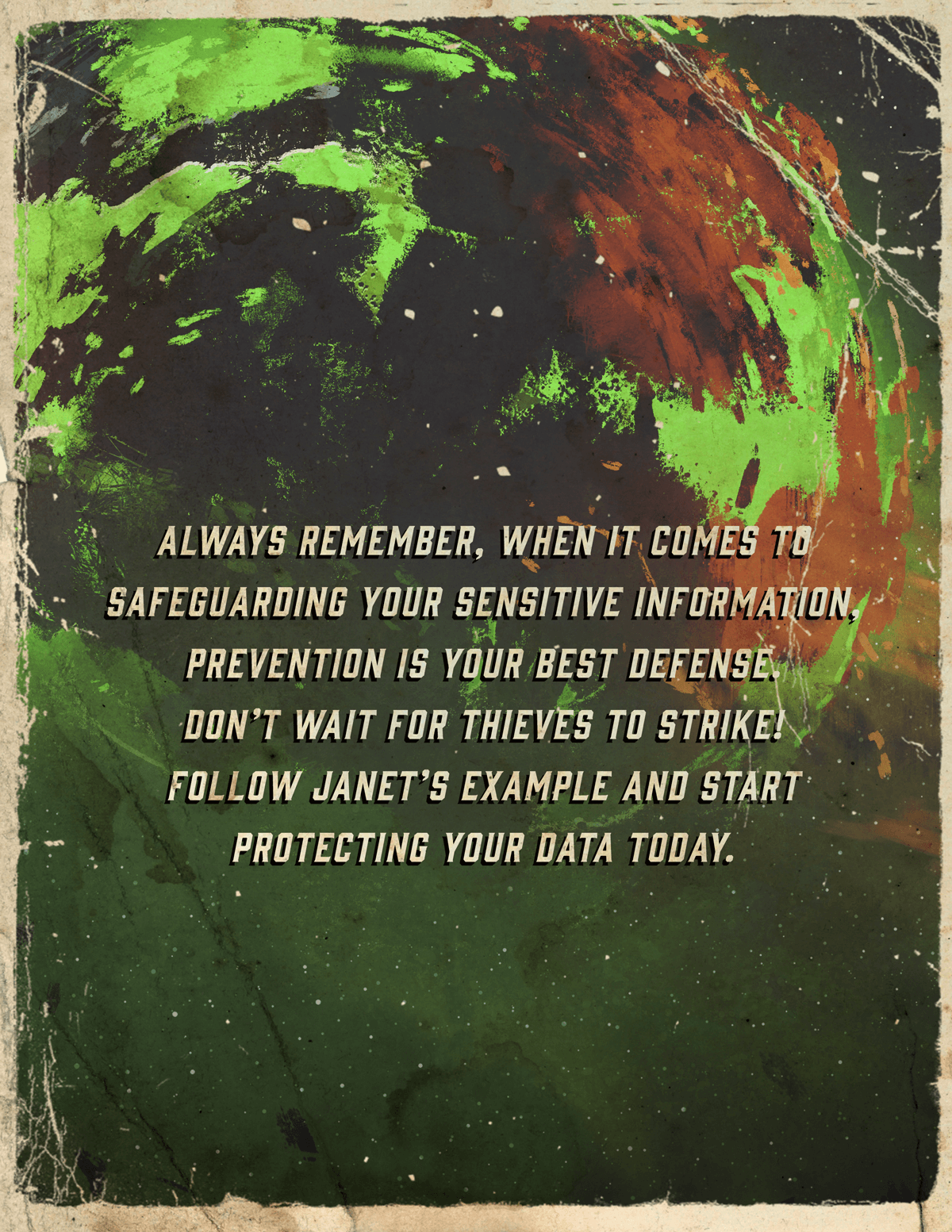 Related Content
Maybe your middle schooler is already hip to saving. Many kids this age do chores and earn allowances, perhaps putting part of what they earn into a savings account for college....
Taking regular, periodic withdrawals during retirement can be quite problematic.
Spoiler alert:  interest on excess reserves, forward guidance, and asset buys will remain important.